Reconciliation
Racial Reconciliation and the Baptismal Covenant: Striving for Justice and Peace Among All People
On May 14 - 15, 2021, the Cathedral Justice & Peace Council will host the conference "Racial Reconciliation and the Baptismal Covenant: Striving for Justice and Peace Among All People." The conference will be held via Zoom and Facebook Premiere.
In the Book of Common Prayer, our baptismal covenant includes the promise of all Christians to "strive for justice and peace among all people and respect the dignity of every human being." This conference will include award-winning and inspiring speakers of both local and national note and will encourage the Cathedral to embody God's Beloved Community. The conference will be held via Zoom and Facebook Premiere.
Friday, May 14, 7 – 8:30 p.m.
Join us for a lecture and live conversation on Zoom Webinar between Dr. Caleb McDaniel who will be interviewed by parishioner and Wall Street Journal reporter Chris Matthews..
Saturday, May 15, 9 a.m. – 12 p.m.
We will host three presentations featuring Kathy Culmer, Sam Collins and Sandra Guerra Thompson. Between each presentation, there will be a conversation between the presenter and Will Jones.
9:00 - 9:10 a.m. – Introduction by Will Jones
9:10 - 10:00 a.m. – Kathy Culmer
10:10 - 11:00 a.m. – Sam Collins
11:10 am - 12:00 p.m. – Sandra Guerra Thompson
Saturday, May 15 from 2:00 – 3:30 pm
Join us on Zoom Webinar for a lecture by Dr. Catherine Meeks followed by her live conversation with The Reverend Canon Becky Zartman.
Register in advance to attend.
After registering, you will receive a confirmation email containing information about joining the webinar. It is only necessary to register once. This will give you access to attend any or all of the sessions.
Speakers: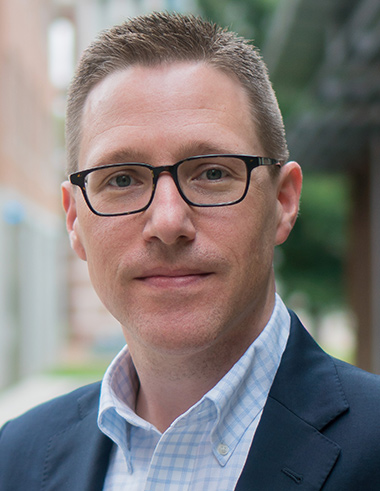 Caleb McDaniel, Ph.D. is a history professor at Rice and a Pulitzer prize winning author of Sweet Taste of Liberty. His book is the epic tale of Henrietta Wood, a black woman who survived slavery twice and who achieved a moral and legal victory over one of her oppressors. Above all, Sweet Taste of Liberty is a portrait of an extraordinary individual as well as a searing reminder of the lessons of her story, which establish beyond question the connections between slavery and the prison system that rose in its place.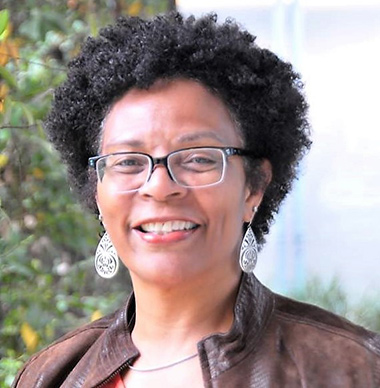 Kathy Culmer is Director of Religious Education at St. James in Houston. This position encompasses coordination of all the religious education at St. James'. Ms. Culmer is an author, storyteller, teacher, and retreat leader. She is participating in the Diocesan racial reconciliation project by researching the experience of African Americans in the Texas Episcopal church.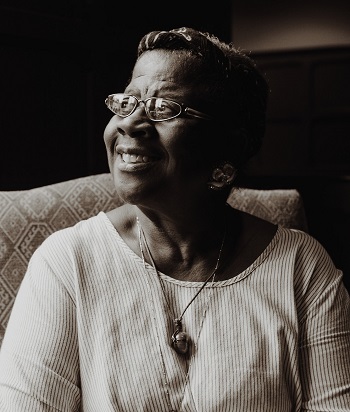 Catherine Meeks, Ph.D. is Executive Director of the Absalom Jones Center for Racial Healing. Prior to the center's opening she chaired its precursor, Beloved Community: Commission for Dismantling Racism for the Episcopal Diocese of Atlanta. A sought-after teacher and workshop leader, Catherine brings four decades of experience to the work of transforming the dismantling racism work in Atlanta. The core of her work has been with people who have been marginalized because of economic status, race, gender or physical ability as they pursue liberation, justice and access to resources that can help lead them to health, wellness and a more abundant life. This work grows out of her understanding of her call to the vocation of teacher as well as her realization that all of humanity is one family which God desires to unite.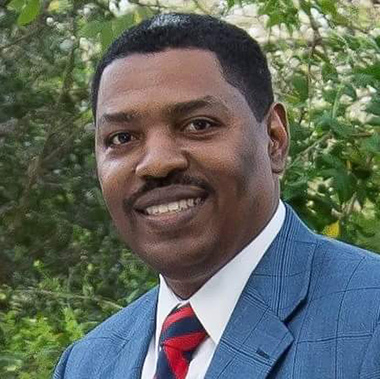 Sam Collins III is a board member of the National Trust of Historic Preservation, the Bryan Museum Delegado, a Rosenberg Library Trustee, and serves on the board of the Ruby Bridges Foundation. Mr. Collins is a leading historical preservation advocate and was deeply involved with the founding of the Convict Leasing and Labor Project. He has also been providing financial services in the Galveston County community for over 20 years.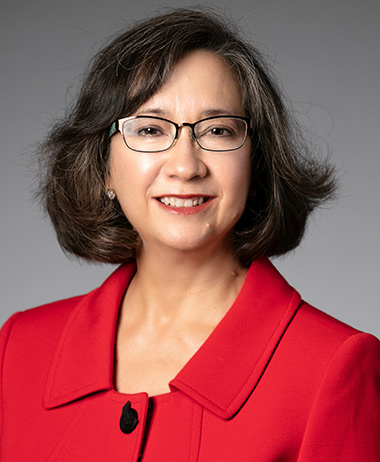 Sandra Guerra Thompson is the Newell H. Blakely Professor in Law and Director of the Criminal Justice Institute at the University of Houston Law Center. She has written articles on subjects including: wrongful convictions, eyewitness identifications, forensic science, civil asset forfeiture, federal sentencing, discrimination in jury selection, prosecutorial ethics, police interrogations, and immigration crimes. Professor Thompson is an elected member of the American Law Institute and was appointed to the Board of Advisors for the Institute's sentencing reform project. She is over seeing Harris County's bail reform agreement that governs what happens to thousands of people arrested on low-level offenses.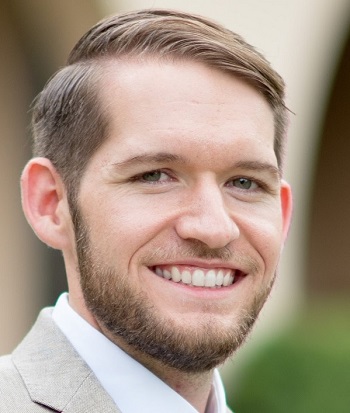 William Jones, Ph.D. received his doctorate in history from Rice University. He wrote a undergraduate honors thesis about slavery at Tulane and his dissertation studied the cultural consequences of the westward forced migration of enslaved men and women to the lower Mississippi Valley during the late-eighteenth and nineteenth centuries. Dr. Jones is currently a postdoctoral research associate at the Woodson Research Center of Rice University, where he researches Rice's history with slavery, segregation, and racial injustice.